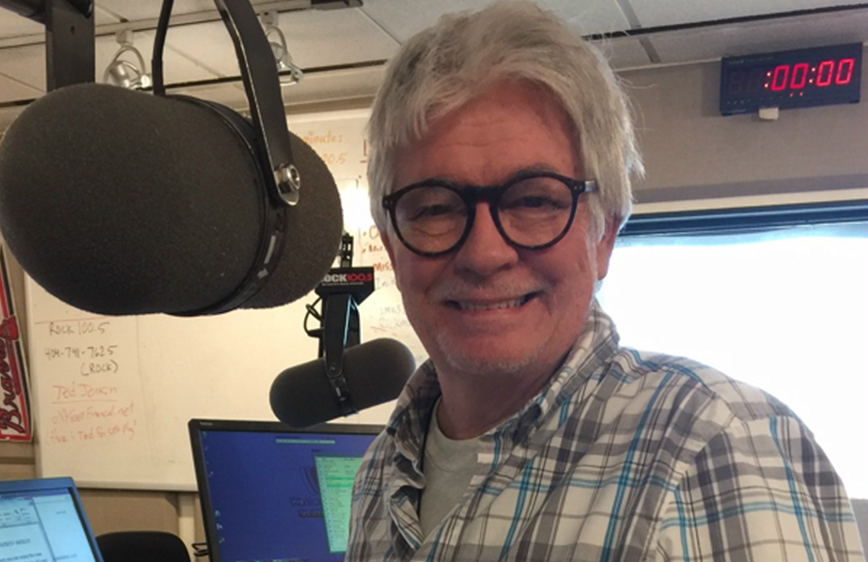 Al Hardee
Al has been the morning voice on the Music of Your Life radio network for more than ten years. You can listen to Al's show seven days a week from 5:00 AM until 9:00 AM Pacific Time, with an Encore Performance from 5:00 PM to 9:00 PM Pacific, 8:00 – 11:00 PM Eastern.
Al Hardee is a broadcast professional who has worked at radio and television stations for more than 30 years. Al spent 13 years with Turner Broadcasting working in programming for TBS and CNN.
Al has been a familiar voice on the radio airwaves of Atlanta, Georgia for nearly thirty years on the City's top country station WKHX. He also manages production for seven other radio stations in the Atlanta market.