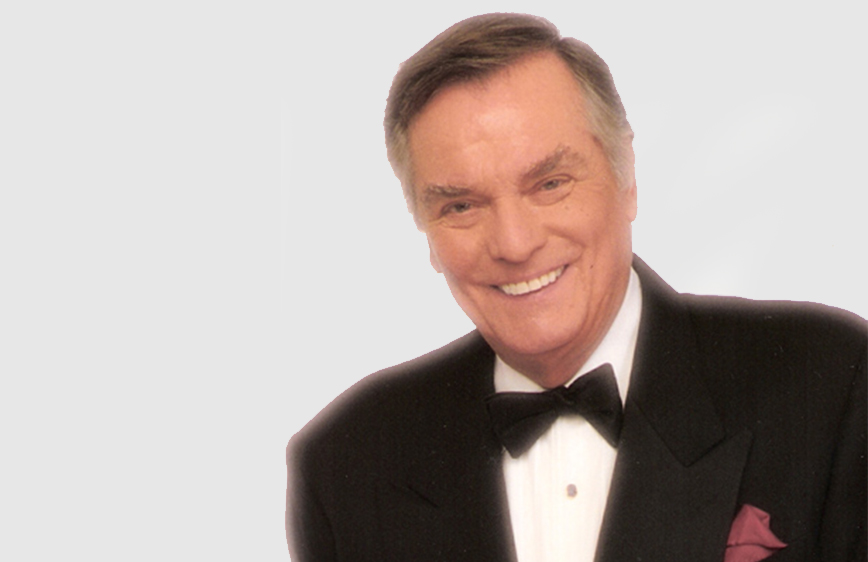 Peter Marshall
Playing Adult Standards 7 days a week from 9:00 AM to 11:00 AM Pacific Time, with an Encore Performance from 9:00 PM to 11:00 PM.
Born Pierre La Cock in Huntington, West Virginia, Peter made his entrance into show business as a band singer at the age of 15. While still a teen, he moved to New York City where he landed a job as a page in radio for NBC.
Early in his career he joined forces with Tommy Noonan. The comedy team appeared in major night clubs, films, and theatres throughout the country and made numerous appearances on The Ed Sullivan Show.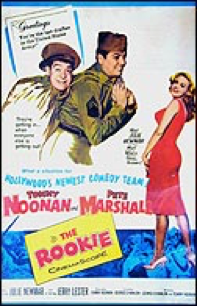 Peter soon went to London and starred with Chita Rivera in Bye-Bye-Birdie. His first starring role on Broadway was with Julie Harris in Skyscraper. In later years, he appeared in other musicals including High Button Shoes, Anything Goes, Music Man,  42nd Street, and Neil Simon's Rumors. In the 1980s, Peter performed his role of Georges in over 800 performances of La Cage Aux Folles, first in the National Company and then at the Palace on Broadway until the show closed.
Peter moved into acting when he signed as a contract player at Twentieth Century Fox. Some of his earlier films include Ensign Pulver, Swinging Along, and The Cavern. More recently he was seen as the radio crooner in Annie.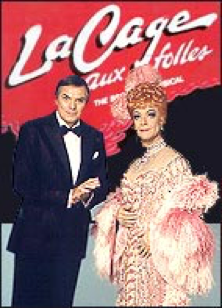 Of course, Peter is best-known for hosting over 5,000 episodes of the five-time Emmy Award winning game show, Hollywood Squares. After appearing in a commercial for Kelloggs, Peter was asked to audition for the show, and the rest is television history. With guests including Paul Lynde, Rose Marie, Charlie Weaver, George Gobel, Wally Cox, and some of the greatest entertainers in history, Hollywood Squaresentertained audiences for over 15 years! Following Hollywood Squares, Peter hosted the game show All Star Blitz and the audience participation series Fantasy with Leslie Uggams.
Peter has guest-starred on many major television series such as Love Boat, Lou Grant, WKRP In Cincinnati, and Sabrina the Teenage Witch. He's also appeared in several mini-series.  He is proud of his performance in HMS Pinafore with the London Symphony Orchestra, which has been seen on the big screen as well on television.
Peter does many "in house" corporate industrial videos including Home Shopping Network, Lincoln-Mercury, and the U.S. Department of the Interior.  His deep resonant voice, excellent diction and his charm and warmth lend themselves perfectly to this media.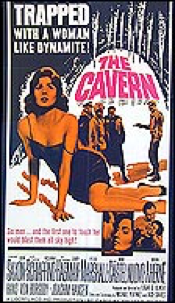 With such a profound musical background and a great love of music, Peter  thoroughly enjoyed hosting a series of 12 shows for the Disney Channel, Big Bands From Disneyland, with such celebrated bands and leaders as Woody Herman, Lionel Hampton, and Buddy Rich. He has produced and toured in big band shows featuring Tex Beneke and his Orchestra, the Modernaires with Paula Kelly Jr., and singers such as Helen O'Connell, Helen Forrest, and Frankie Laine.
Today, Peter and his wife, Laurie, spend much of their time at their homes in the San Fernando Valley and Palm Desert with their two dogs and three cats. They enjoy playing golf and often participate in charity golf tournaments.
Peter continues to perform in concert and still loves singing with the Big Bands such as Tex Beneke and his Orchestra, the Les Brown band, and the Harry James band.
Currently, Peter is heard nationally on the "Music Of Your Life" radio network. His popular daily show features the music of the Big Band era and offers his vast insight into this wonderful era of great music.
In 2000, Peter's new CD, "Boy Singer" was released with critical acclaim. The CD, which was recorded at Capitol Records, features beautiful standards with new arrangements by some of the most renowned arrangers of big band music, and a full thirty-six-piece orchestra!
Peter Marshall's career has demonstrated a versatility and flexibility that few entertainers can match. He's successfully conquered nearly every genre of entertainment including stage and screen, movies and television, radio, records, and CD's and with his website, www.boysinger.com, even the Internet.
Even with such a remarkable career, Peter's easy-going and humble personality remains, which undoubtedly contributes to his being one of the most well-liked personalities in the entertainment industry.