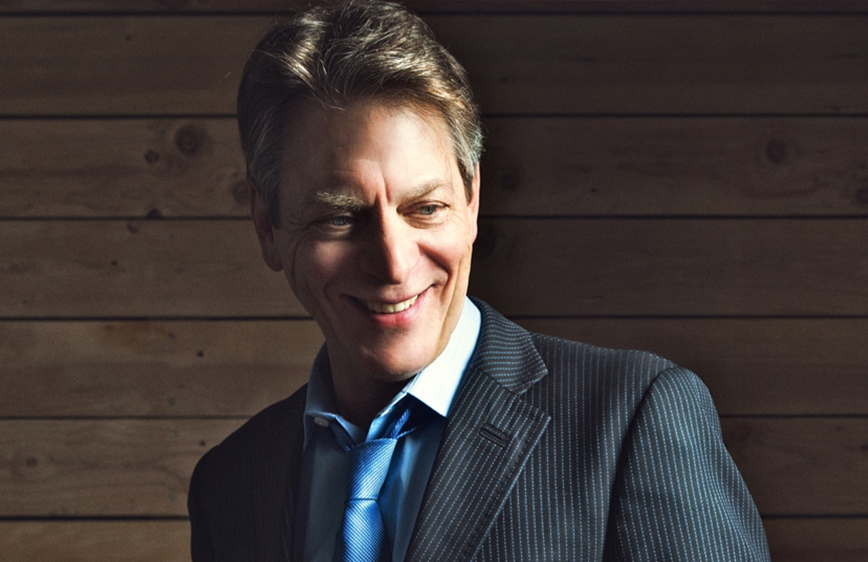 Steve March-Torme
Steve can be heard on the Music of Your Life radio network daily from 1:00 PM – 3:00 PM Pacific Time.
Steve's extraordinary voice has electrified audiences in venues from the Detroit Jazz Festival to the McCallum Performing Arts Center in Palm Desert, CA, to the Smith Center in Las Vegas, and worldwide from London to Japan, Australia to Brazil and Canada.
The son of legendary crooner Mel Torme, and stepson of the very popular comedian, entertainer, Hal March, Steve was destined to create his own path in the entertainment business.
To that effort, Steve not only sings on his latest CD, Inside/Out, but also wrote the lyrics, wrote the music, plays keyboard, and guitar on all the tunes. Check out this and all of Steve's CD's on iTunes, amazon.com, and cdbaby.com.